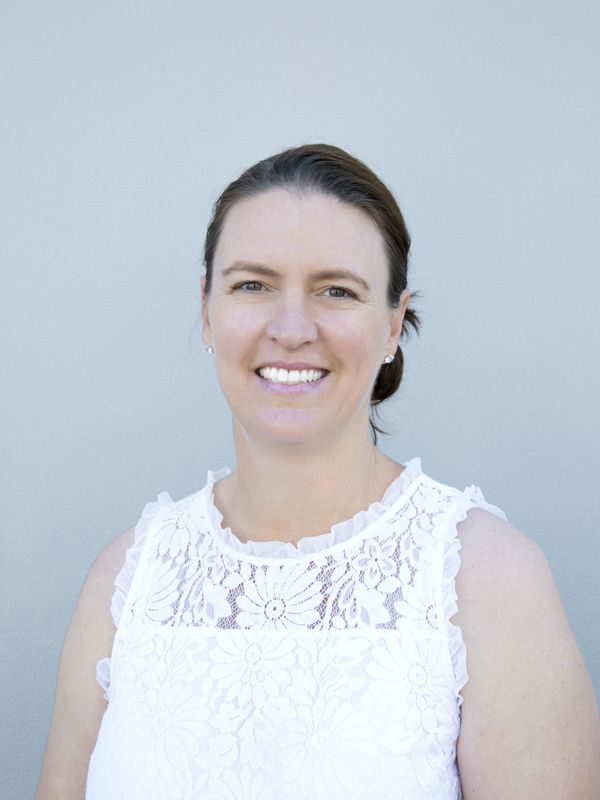 Melinda Barnes
Managing Director
About me
Melinda Barnes is the Licensee and Managing Director of Signature Property Agents.
Melinda started in Real Estate in 2005 as a Property Management Specialist in the Sutherland Shire. After spending the next 6 years working for other agents in the Sutherland Shire and Melbourne CBD Melinda had the opportunity to buy into the Property Management Department at Signature Property. Whilst overseeing the Property Management department, Melinda started specialising in the sales of residential, luxury homes and investment properties.
With the goal of owning her own business, Melinda is now the proud owner of Signature Property Agents. Whether you are buying, selling or renting a home, you can count on Melinda Barnes and her team to deliver a superior real estate experience.
$880 p/w - Modern & Fresh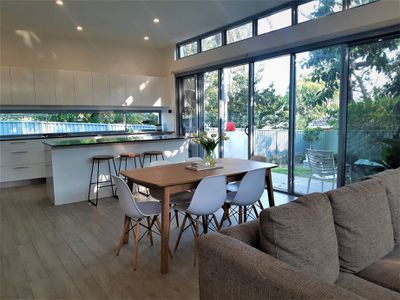 For Rent
Price Guide $600,000 to $630,000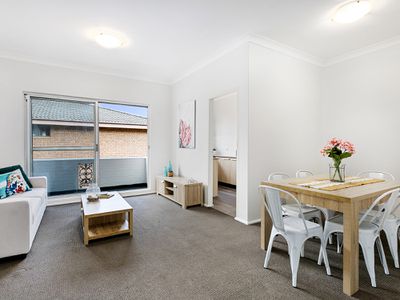 For Sale
Thank you Melinda
"I regard Melinda as a highly capable professional whose talents continue to surprise me.
Melinda demonstrated a number of key strengths when tasked with selling both mine and a friends property simultaneously.Some of these skills include the following
1. Vibrant and highly welcoming approach to potential vendors.
2.Provision and clear explanation to user friendly marketing strategies.
3. Highly effective and understanding communicator to all parties.
4. Extremely honest, trustworthy and reliable.
5. Strong market knowledge resulting in accurate sales prices.
6. Providing regular informative status updates
7. Very competitive commissions and fantastic value for money
These skills along with many others including a number of her personal characteristics, resulted in the sale of both properties on the same day in record time.I have no hesitation in recommending Melinda for her services and happy for potential clients to contact me direct for any further clarification
home email: [email protected]
Score of 11 out of 10
We are especially pleased with Signature Property Agents as Melinda Barnes( Mel) put herself out to sell our Property. We also were pleased with her staff being very helpful & present at all times .
We have in the past sold 6 different homes in the St. George & Sutherland areas.
We would give all other agents around 5 to 6 out of a score of 10.
For Signature Property Agents we would give Mel 11 out of a score of
10 thats how good she was.
Therefore any person that requires their homes to be SOLD we would fully recommend the only agent being SIGNATURE PROPERTY AGENTS of 617 Port Hacking Road LILLI PILLI NSW contact (02) 95266233
- Greame and Marcia
Caringbah South
Great service, thank you.
Melinda is a very efficient, knowledgable and friendly agent. We would be happy to recommend her services to anyone looking to buy or sell in the area.