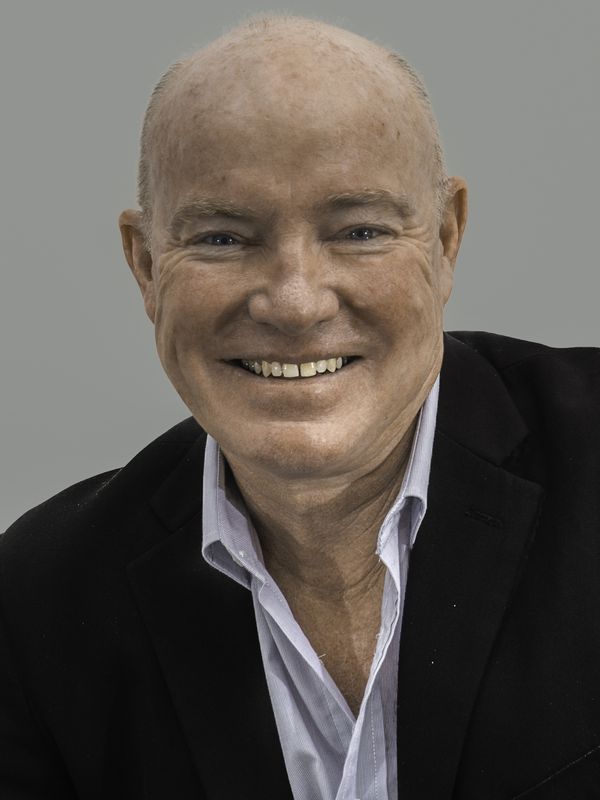 Ron Markey
Sales Agent
About me
With over a decade of Real Estate experience, Ron has developed an essential skill of matching and bringing people and property together. Having spent a life time of corporate marketing and advertising globally and with a degree in Bachelor of Business studies majoring in "Marketing" clients have comfort in the knowledge that a true professional is looking after the clients best interests and achieving the best possible results. If you are looking for that professional agent to guide you through the process of selling your most important asset, then call me anytime 7 days a week on 0459 913 094
Guide $1,650,000 to $1,750,000
For Sale
Absolutely honest
We have used Ron Markey from Signature Property Agents many times over the years to sell our properties. We have always found him and the rest of the team to be absolutely honest with their advise, and there is no doubt their sincerity in trying to achieve the best results for the seller, rather than the agent.
- Penney
Caringbah South
Sale of My House
Ron ran a very quick auction campaign on the sale of my house, and then put an enormous amount of effort in closing the sale with the buyers with enough to purchase my villa, a good job
- Robyn
Caringbah South
A Cut Above The Rest
I knew from the outset that Ron was the right person to sell my home and he certainly didn't disappoint.
His local knowledge and experience combined with his marketing expertise ensured a sale that was substantially above our expectations and well above other agents' predictions.
Ron's friendly and professional approach, along with his honest and genuine passion for real estate, relieved us of the stresses which usually come with selling a home, while at the same time maintaining constant communication every step of the way.
Ron's negotiating skills allowed us to sell our property just two days after our first open house. Next time, I will definitely contact Ron and the Signature team.
- Adele
Caringbah South