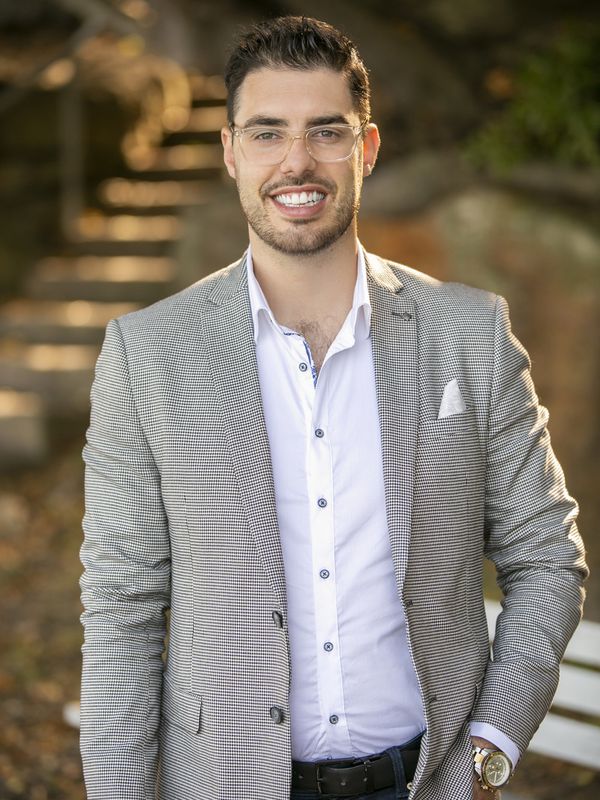 Luke Lombardi
Sales
About me
Passion, dedication, energy and service. The components Luke Lombardi thrives on to achieve the best results for his clients. Having been in the real estate industry for over 7 years, Luke brings an extensive market knowledge of his local area the Sutherland Shire. With an honest and straight forward approach, you can rely on Luke to sell your most valuable asset!

Best agent ever!
Luke was such a pleasure to deal with! Such a genuine and honest agent - something that is very rare to find! He was was always available to talk and constantly kept me in the loop of everything that was happening. He really made the whole buying process such an easy and enjoyable experience. Would highly recommend Luke to anyone looking to buy or sell!
- JulieanneBarbaro
MIranda
On the money!!! Genuine and committed. SOLD IN 6 DAYS!!!
Luke recently sold my mums house and did so in just 6 days!!!! Incredible job! He was constantly keeping us informed and made us feel like family. Luke and his teams' genuine dedication and commitment to selling my mums house was second to none. His pricing was exactly on the money and couldn't recommend him and his team highly enough. Absolutely brilliant effort. Thank you.
- jencorbo
Miranda
The best agent ever
Luke has to be congratulated for selling our home. His patience, local knowledge and positive attitude helped us obtain a great price. Luke always presented himself professionally even when at times it got tough. One point I would really like to add is that he always answers his phone no matter what time or day is, this is so important to me and potential buyers.
I did ask Luke one day....." how do you do this ???" his answer I love my job!!! and it shows in his results. Thank you Luke
Vendor Review - Recommended by KarenKennedy9664 November 2018
- Karen
Caringbah South