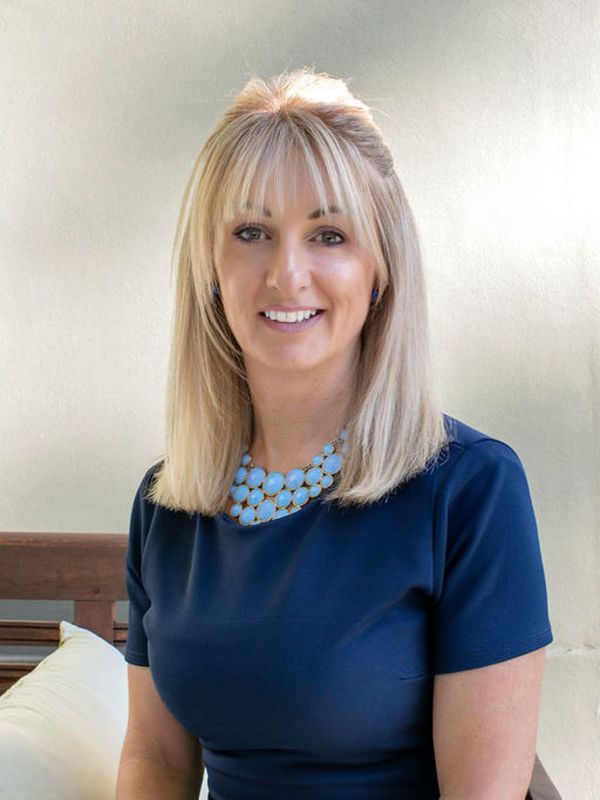 Susan Lombardi
Sales Agent
About me
Highly regarded and extremely personable, Susan brings a wealth of experience and professionalism to her role at Signature Property Agents. Her business acumen, combined with years of service in customer relations, means Susan is well equipped to handle the varying challenges of an ever changing marketplace and the needs of her clients.
Susan has received high praise from her clients who instil their trust and loyalty in her willingly. With a proactive nature, superior work ethic and exceptional presentation skills, she is both humble and approachable in her communication style and expert in her negotiation skills. While she exudes confidence and charm, she also enjoys building relationships based on old-fashioned values such as honesty and integrity.
Energetic, meticulous and enthusiastic, Susan, a resident of the Sutherland Shire, has worked extremely hard over the years to earn her place and respect in the local community. A lover of quality design, Italian cuisine and time spent with loved ones, she is passionate about her chosen career in real estate and with the support of the Signature Property Agents team is excited to offer unrivalled service to the area.
Attention to detail
If I ever sell again in the Shire, Susan will be my Agent. Her attention to detail with every word written about our property, every photo she arranged for the internet marketing was perfect. Susan made sure our home was presented perfectly for the weekly inspections.
Susan has a friendly and natural personality and made our perspective buyers feel relaxed, it can be stressful when buying a home.
We recommend you call Susan if you are thinking about selling your home.......you wont be disappointed.
- Karen and Chris
Caringbah South